A besotted, but frazzled lover from Hartswater in the Northern Cape writes…

Liewe Lulu, Where to begin… So, I am a 37-year-old woman dating a younger man and he is everything that you could want in a man. He is, however, a decade younger than me and still trying to find his feet.

I do feel he wasted good years of his life by not being serious and playing too many games with his future, though. I am a citrus farmer in the Northern Cape, and I am busy building my empire for my three children.

My issue is that I am struggling to respect him and take him serious for fear that he might be seeing me as his ticket to having an easy life.

I love me a hard-working and strong man who can take care of business because that is who I am – a hardworking woman. I have worked hard for what I have and sharing this is not easy.

Please help, I am in doubt about our future. Do I love unconditionally, or do I play safe and still see what else the dating pool has to offer?
Frazzled, my dearest
Be you besotted or be you dried up from the lack of vision in your young amoureux? Worse yet, are you frustrated by his lack of urgency to build a future? Those are the real pressing questions your letter sparks.
When we are in love with someone, we never imagine the prospects of one day falling out of love with them. Diagnosis: You have fallen out of love. Sh*t happens. How could someone you were once so crazy about all of the sudden leave you with an emotional flatline? Has the relationship reached its expiration date or are and your significant other in a bit of a slumperino?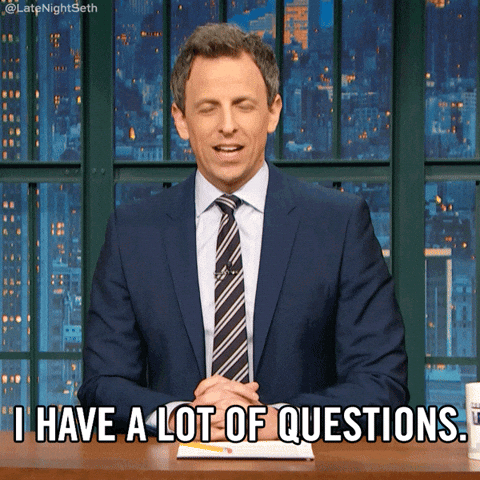 These are confusing times to engage in a relationship. In 2020, the motives of men were simply not clear to see.
Let me tell you about the trouble with lazy men and correct me if I am wrong, but if he is lazy, he will not change. Busting out the Good Book for this one when I say: Love is patient, love is kind. It does not envy, it does not boast, it is not proud. It does not dishonour others, it is not self-seeking, it is not.
As love fades, so does your patience. You have found yourself quicker to criticise and slower to forgive their annoyances. In his case his questionable values and lack of urgency to get off his a**.
The moment a love begins to feel heavy and inconvenient, is it even a love anymore? Nope. Love is give and take, it cannot be that you are giving 75% while he gives you 25.
It's a partnership. He must do his due diligence if he has real intentions of keeping you. Ship in our ship out. You have three whole children; did you sign up to raise a fourth? No. He must get himself together, man!
Write to Liewe Lulu
Liewe Lulu is Food For Mzansi's agri agony aunty. The content in this article is not intended to be a substitute for professional medical and/or psychological advice, diagnosis or treatment. Always seek the advice of a qualified health provider with any questions you may have regarding any medical condition.